Repertoire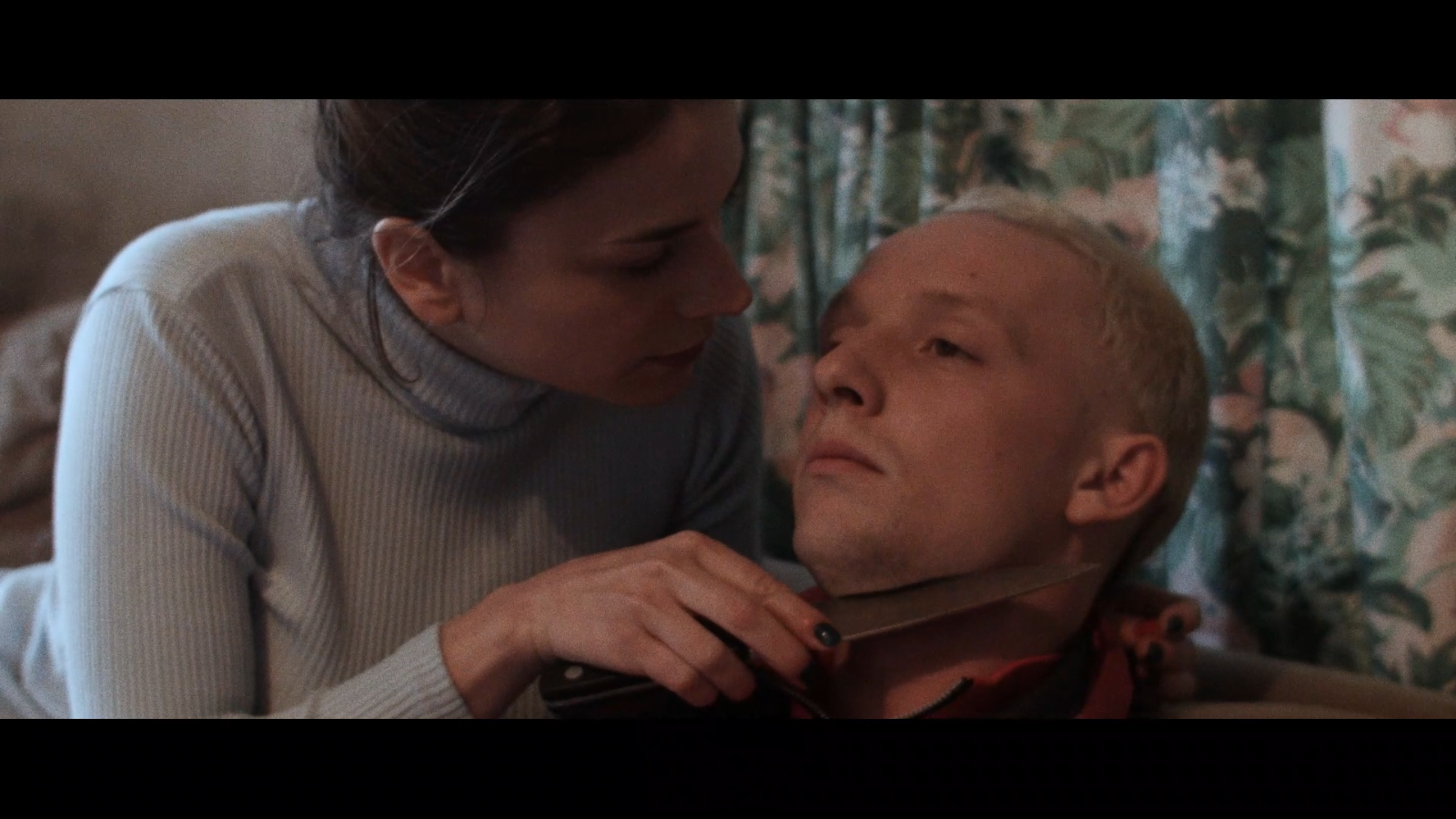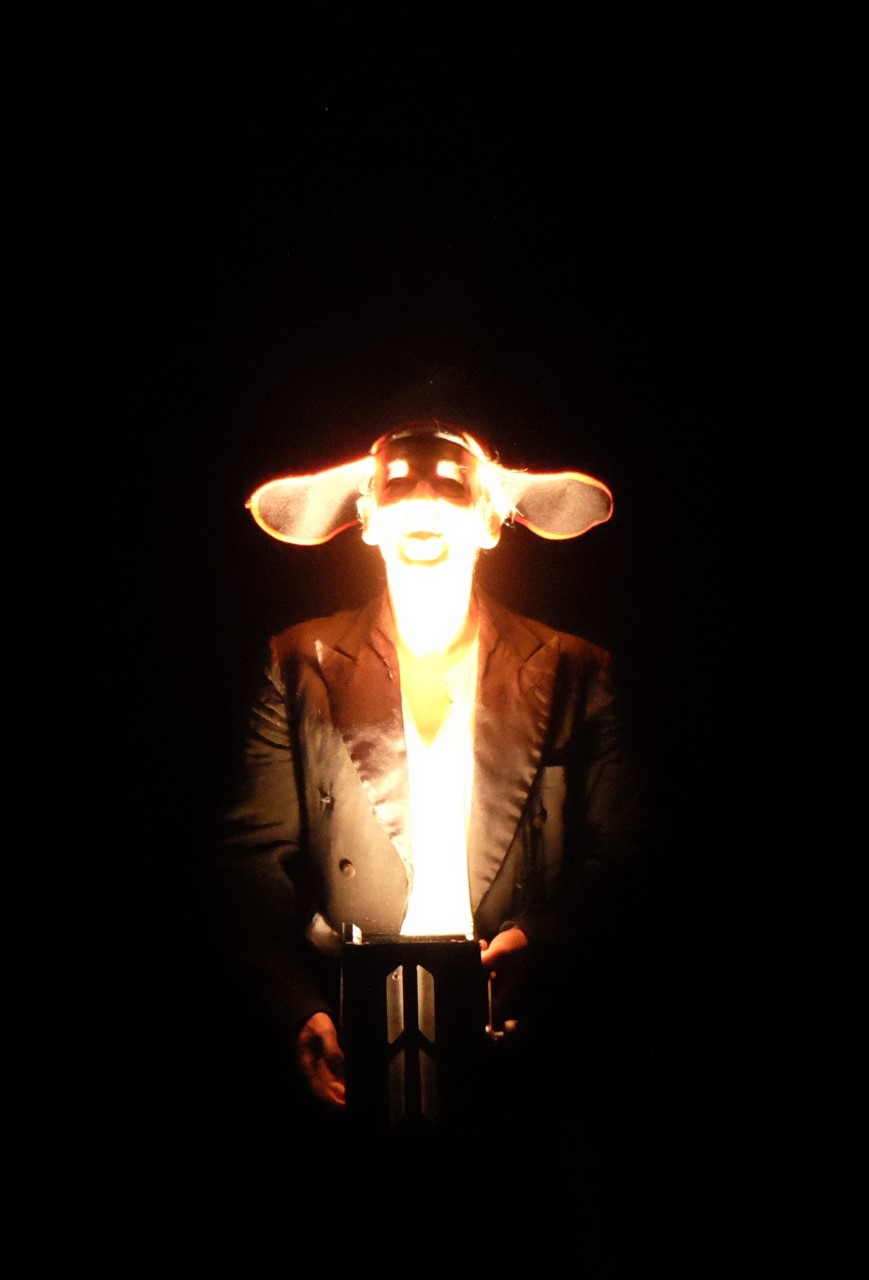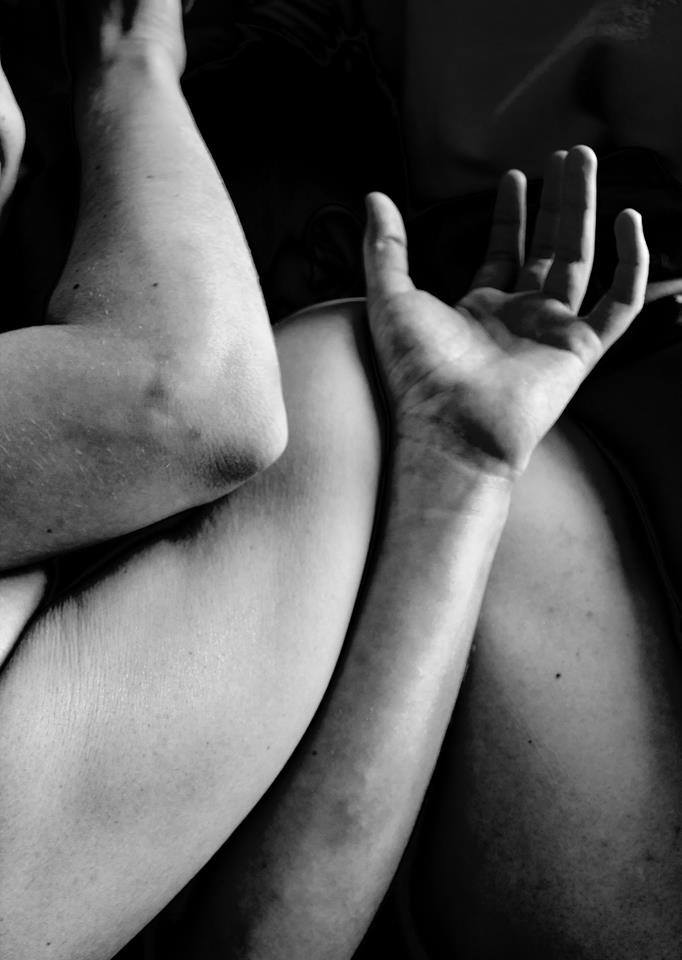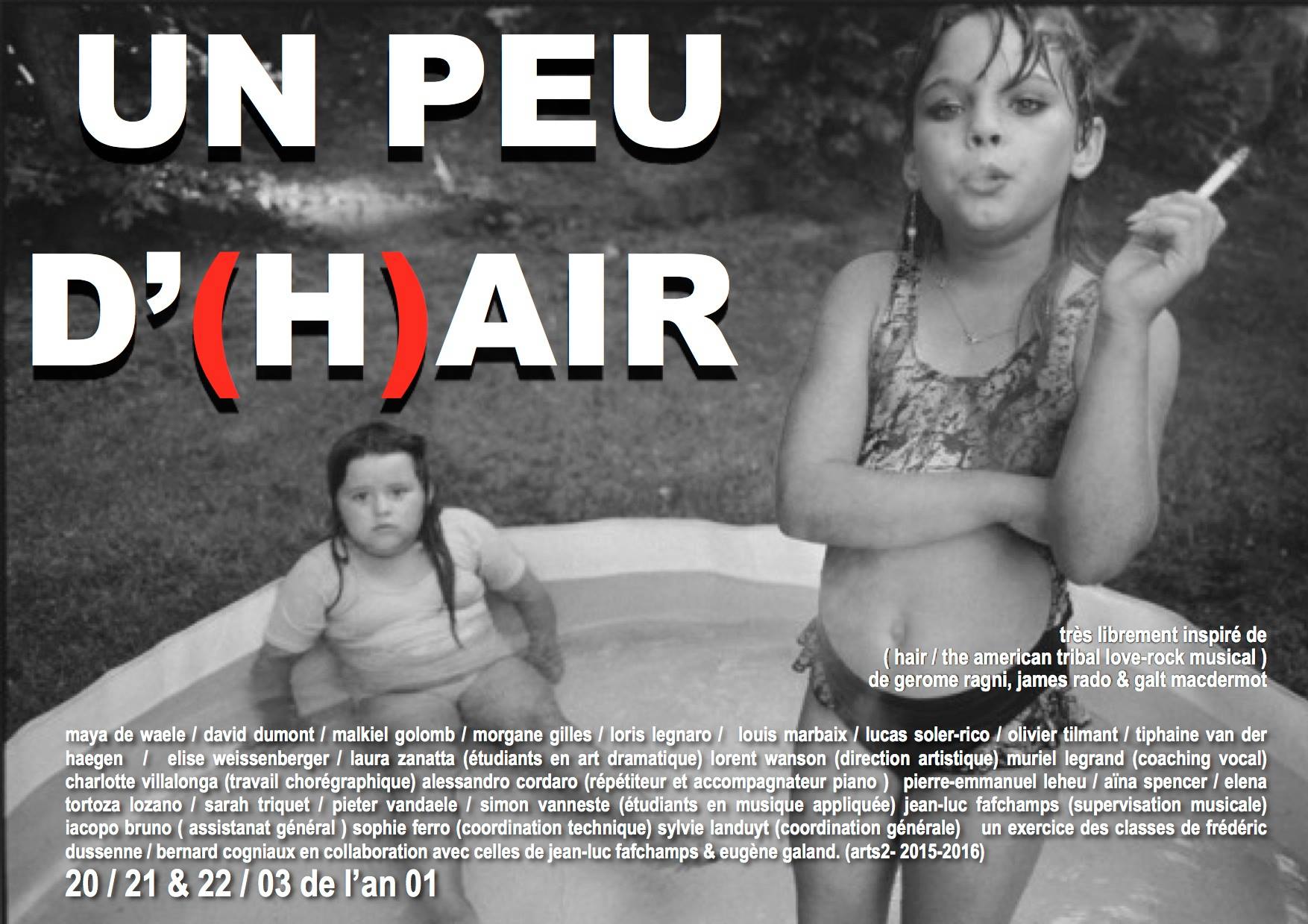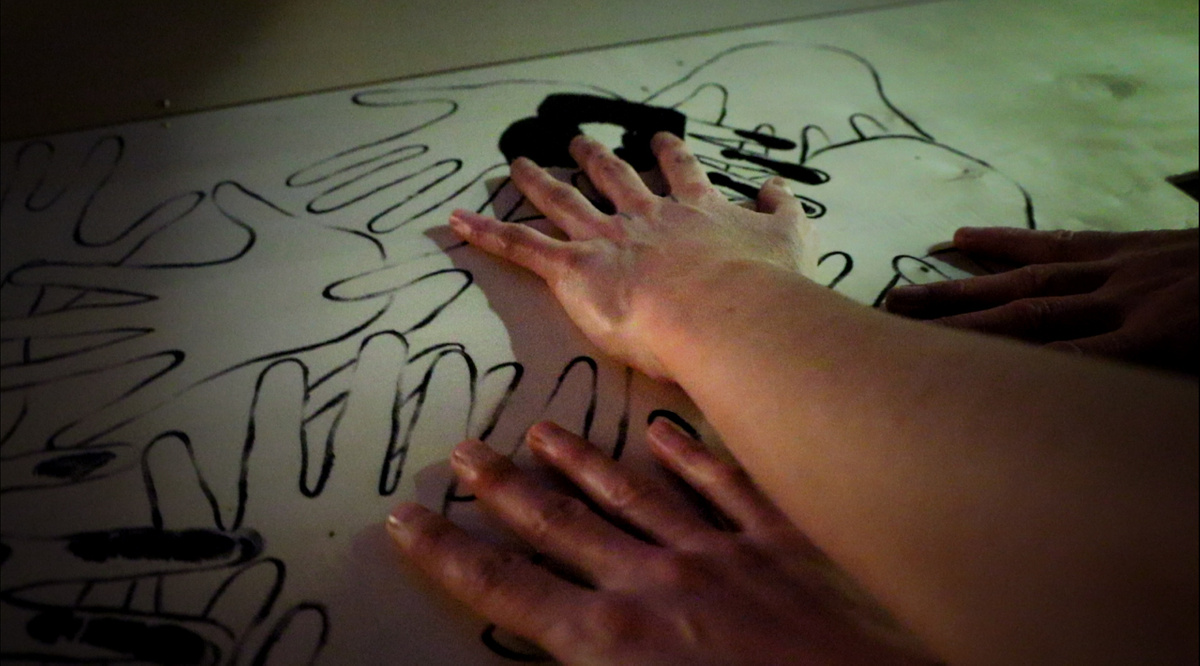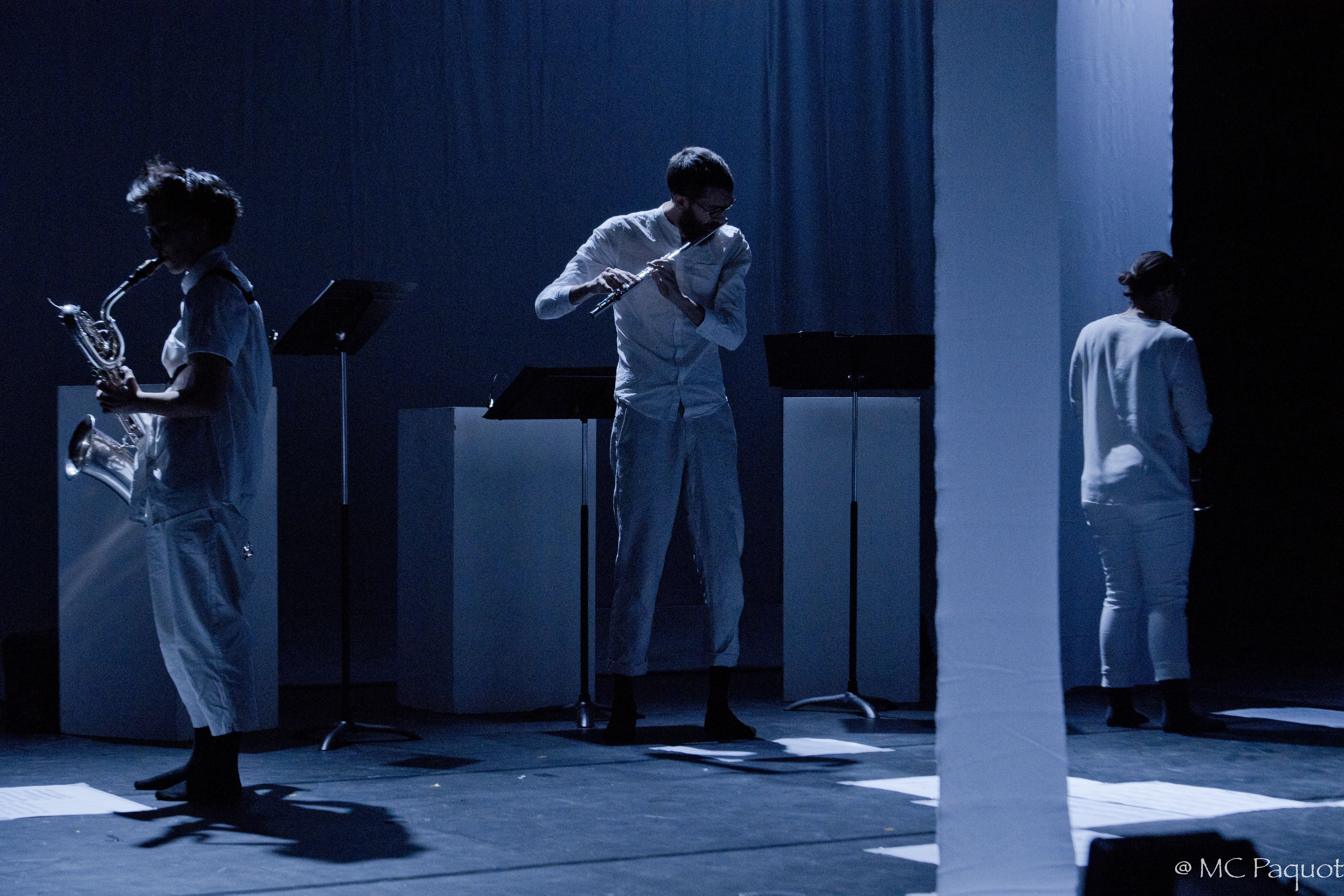 Bachelor's Degree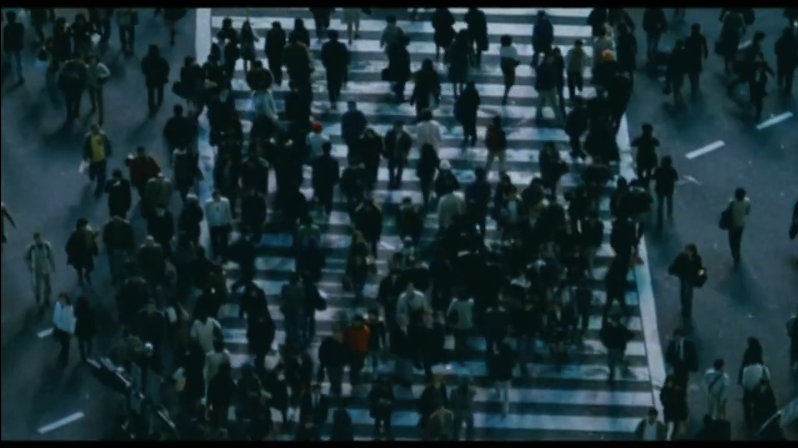 Babel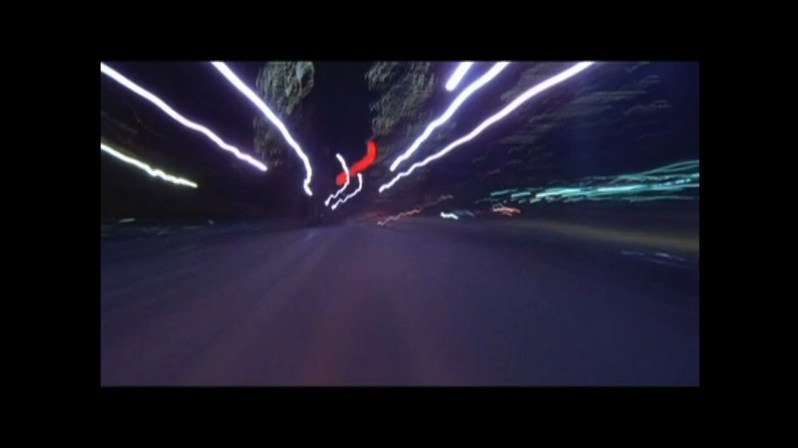 Koyaanisqatsi part1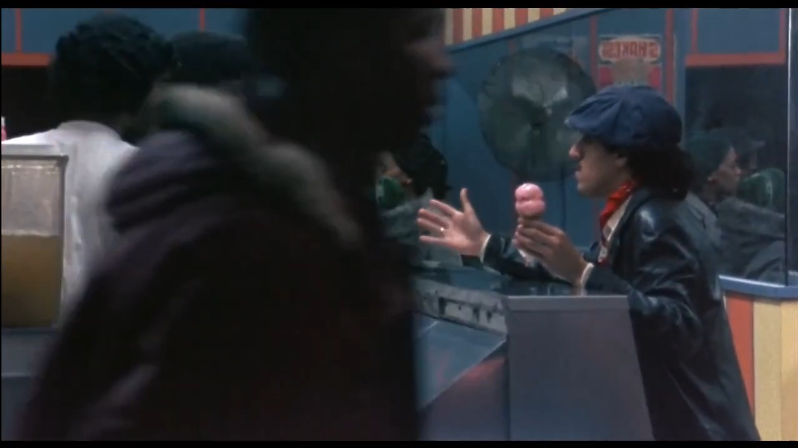 Koyaanisqatsi part2
Rosetta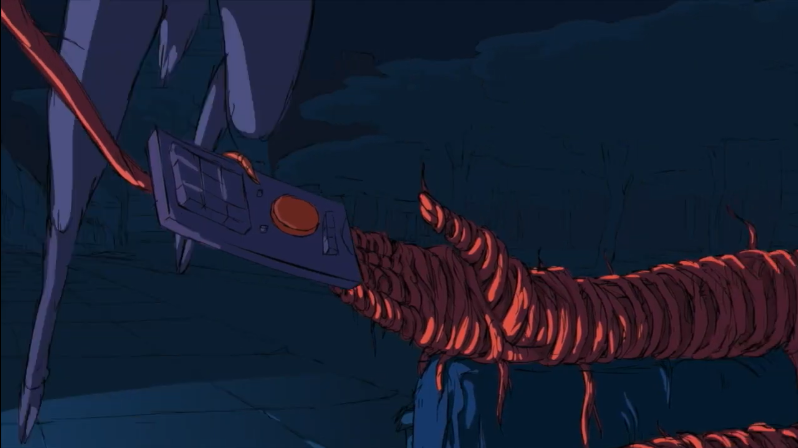 The music Scene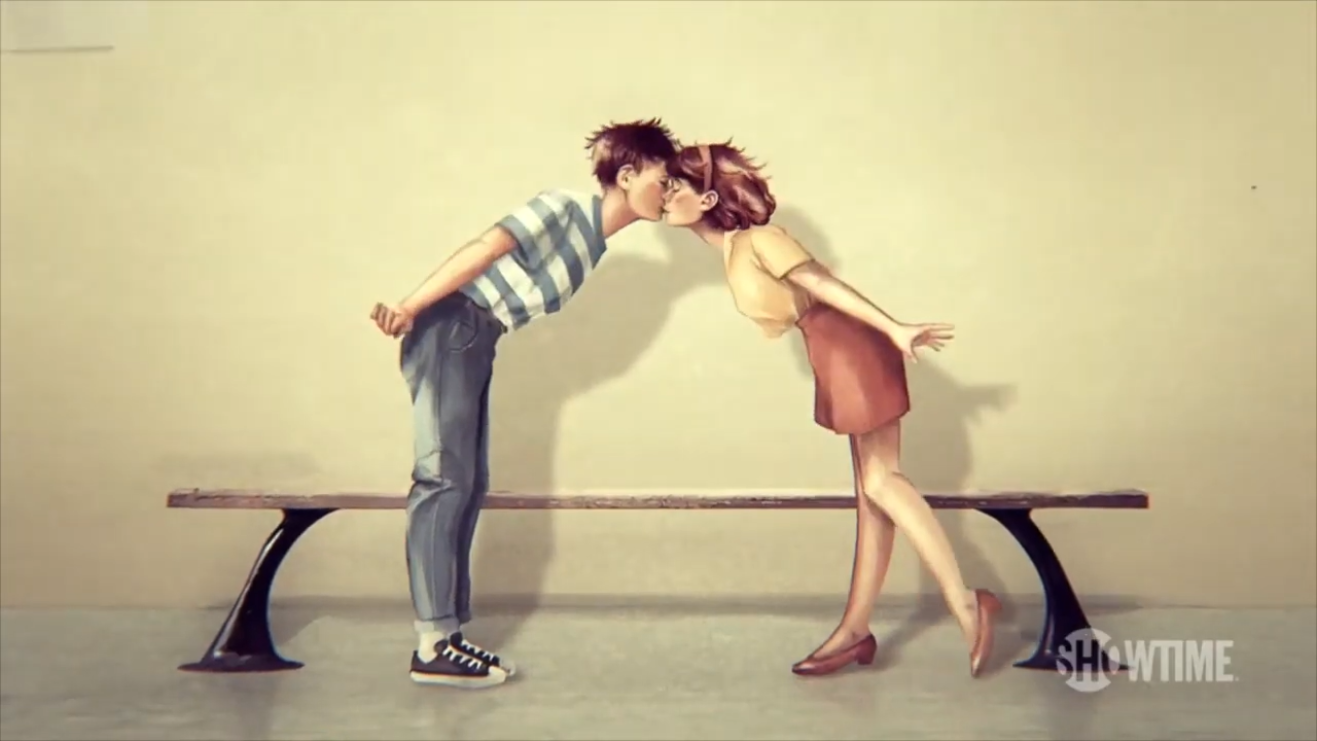 Master of Sex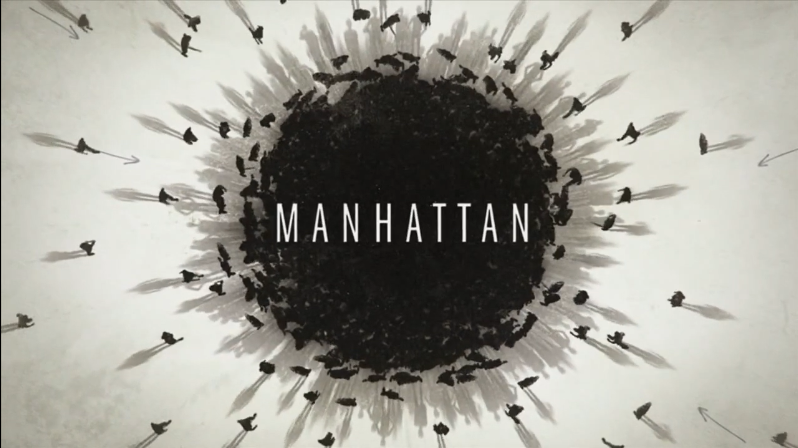 Manhattan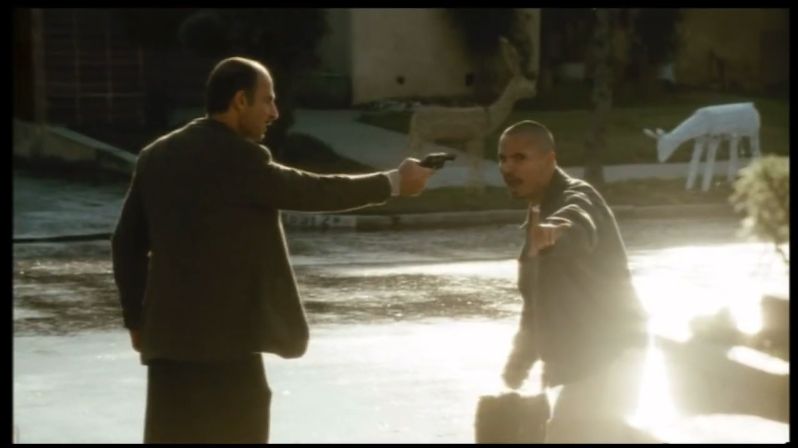 Crash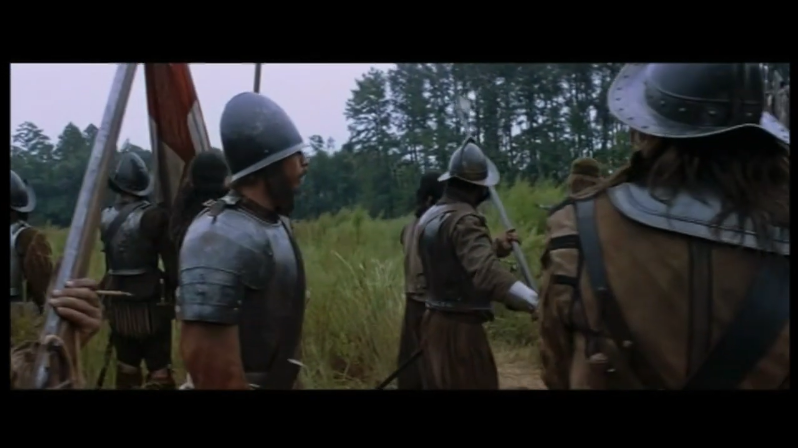 Le nouveau monde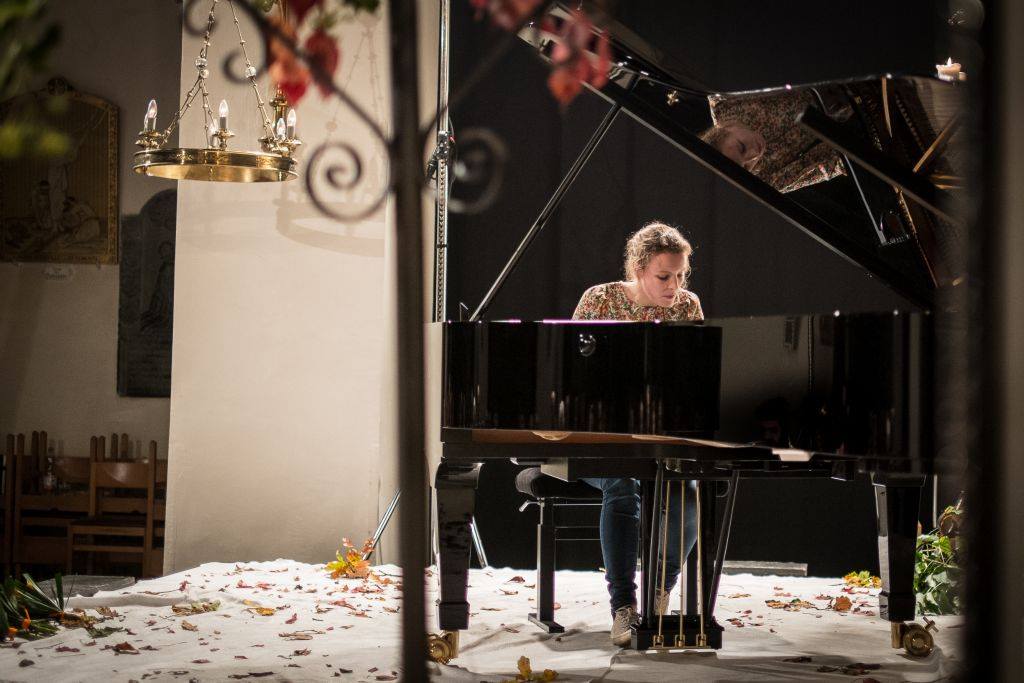 Piano Lesson
I am composer and pianist. I studied music in Belgium and since 2020, I have lived in Berlin. I offer tailor-made music lessons! My purpose is to free my pupils from the mists which can be engendered by the vocabulary and grammar of music. My pupils are total beginners, fans of composition and production softwares, as well as singers in the showers who would like to accompany themselves on piano, without forgetting those who would like to be able to improvise on tunes stuck in their heads, including younger and older alike, eager to learn to read, to play and to sing music. For three years, when I was in Brussels, I taught music to pupils from six to forty years old (all ages welcome!). My teaching style adapts to the liking and the logic of my pupils. I am willing to come to my pupil's home because working with the equipment my pupils have seems to me one of the best roads to autonomy. However, I am perfectly willing to welcome them at my place.

My rates vary between €25 and €35 depending on content, length and distance. However, price should not hinder any desire to encounter music; I am open to discuss the matter. If you are looking for a teacher and my profile is of interest to you, you can contact me via e-mail.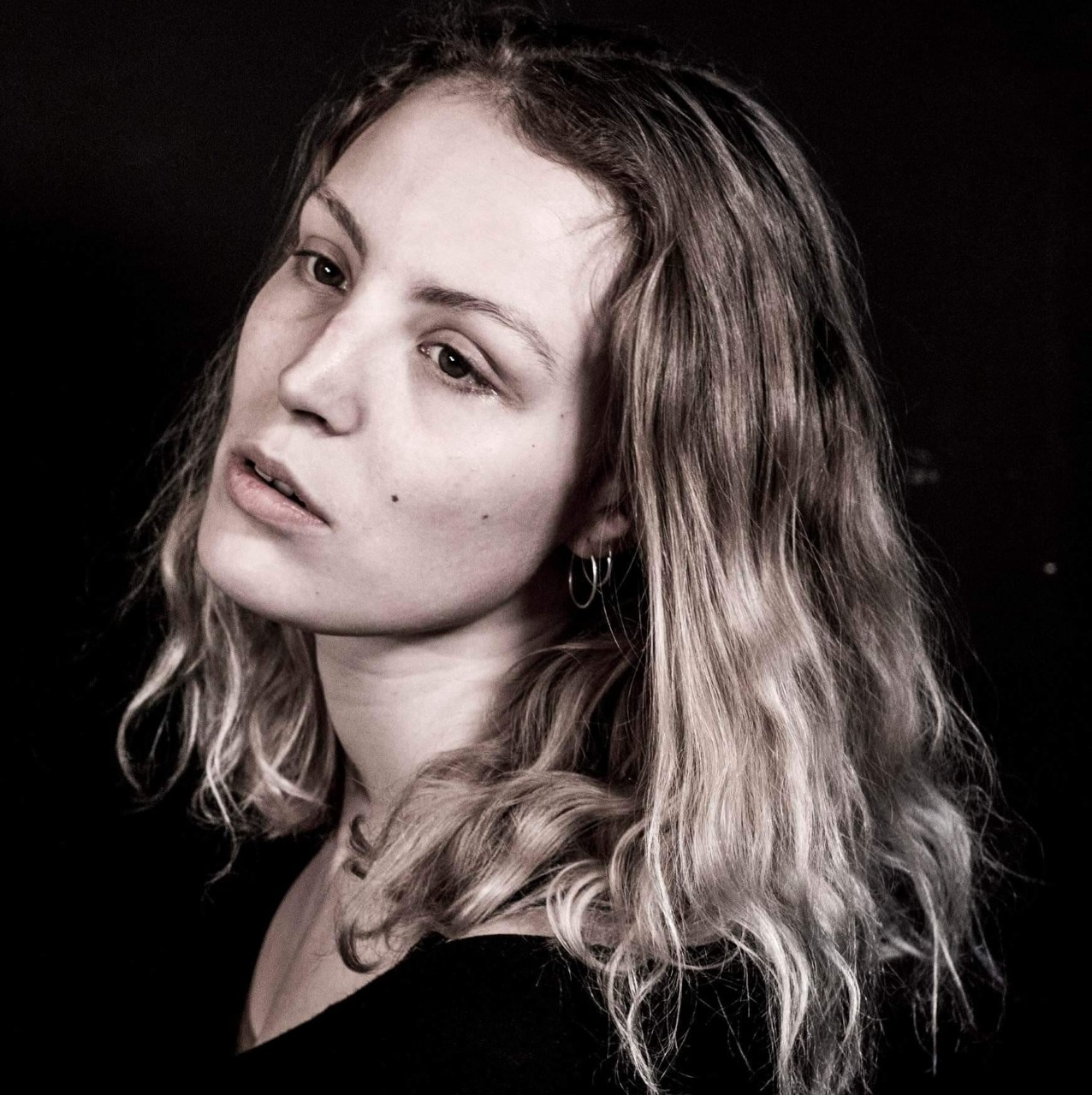 In an industry that never stops moving, being curious, being able to adapt and renew ourselves seems to be essential to evolve effectively.
This is why transdisciplinarity has always been at the heart of my musical practice. I am a hardworking music producer with 5+ years experience in composing, arranging, recording, editing and mixing, eager to grow in a company. Reliable, proactive, punctual and driven by team spirit. Trustworthy work environment, precise and focused, always happy to go into the smallest details.
Contact me
Please send your message below. I'll get back to you as soon as possible!